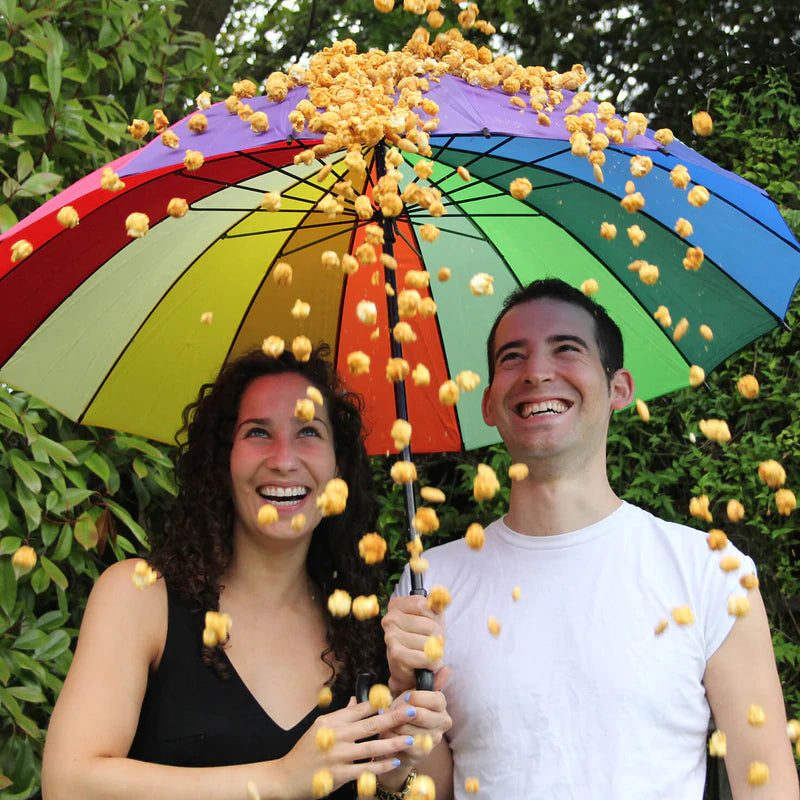 Welcome to the Popcorn Shed Family!
Here at Shedquarters we're devoted to making crazy delicious gourmet popcorn. It gets us out of bed in the morning and keeps us up late at night.
We believe that food has the power to bring people together. It's a form of self-expression. But when shared with others, it can build relationships, help mend problems, and be a source of inspiration. We like to say we are in the business of creating memorable moments!
We take pride in creating elaborate and whimsical flavours with artful attention to detail. To date we've released over 27 scrumptious gourmet popcorn flavours, with more coming your way later this year!
Operating out of our garden shed since 2016, Popcorn Shed is a home-grown, family-owned business - a made in Britain artisanal brand. Join us on a taste journey and let us lead your tastebuds through this popcorn immersive experience!
Love and kernels,
Laura & Sam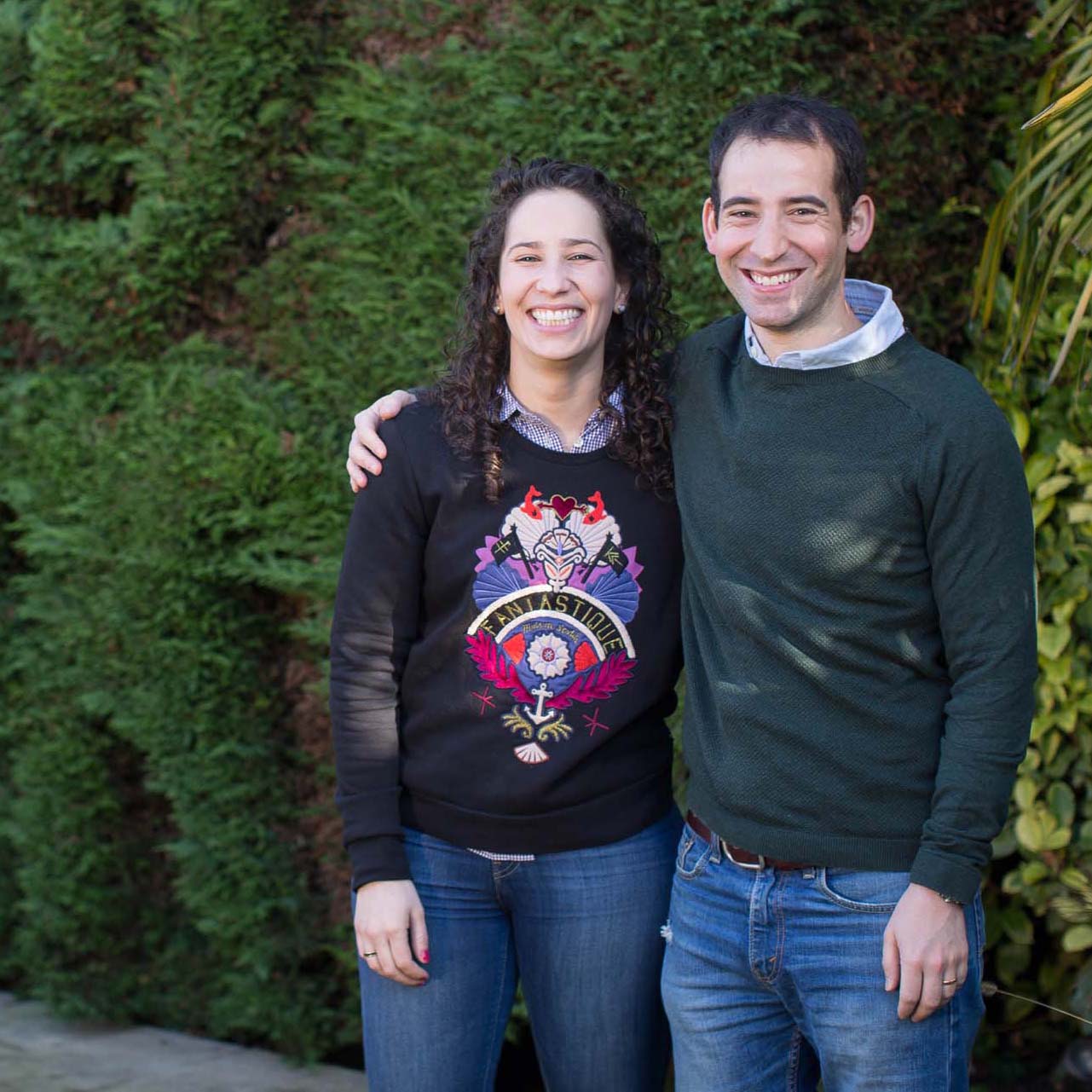 Our Story
We are Sam and Laura, cousins and founders of Popcorn Shed.
Popcorn Shed is a super-premium popcorn brand handcrafted in the UK.
We've always appreciated the humble popcorn snack and its power to enhance special moments with friends, family and loved ones. With that in mind we dedicated ourselves to perfecting popcorn treats associated with joy and happiness by prioritising flavour and quality.
We spent months in the kitchen and managed to break a popcorn machine and a cooker in the process. Oops!
We finally hit on a few great recipes, and made so much popcorn that we couldn't store all of it in our homes, so we had to store it in the garden shed! Soon our family started calling it the Popcorn Shed, and that's how we named our business.
Shop Popcorn
The Factory
Where the magic happens!
Our production process is complex. Whilst our competitors apply spray-on and powder coatings in an industrial process, Popcorn Shed uses an artisan cooking process by making a fresh caramel batch with each production run. Our popcorn is tumbled in fresh caramel before being scattered with melted chocolate, nuts and dried fruit. This ensures a deep, rich flavour and provides a lovely texture to every single kernel.