Private Label Gourmet Popcorn
Let us help you bring your brand or campaign to life with our branded popcorn!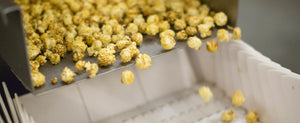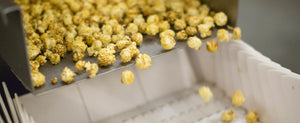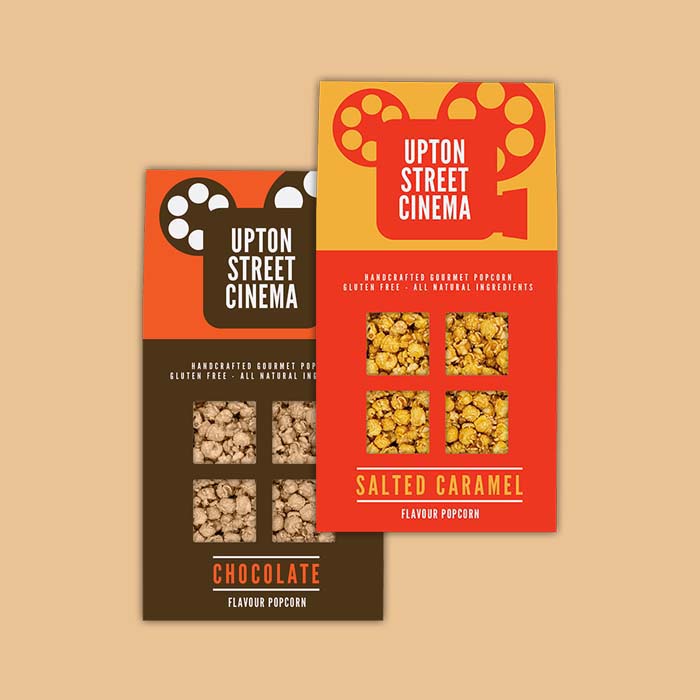 Bring your brand or campaign to life with our branded popcorn offering.
Ready-to-eat popcorn has quickly become one of the fastest growing snacks on the market today. Popcorn's versatility lends itself to a multitude of different flavouring options. Looking for sweet or savoury popcorn or a novelty flavour? We're here to help!
We use all natural, high quality ingredients in our products, and source our ingredients locally wherever possible. We pride ourselves on great tasting, top quality popcorn. We can help with small and large batch requirements, across a multitude of flavours and pack formats including bags, boxes, tubs, tins, buckets and containers. Woo your clients with our yummy private label snack selections! We offer:
• Sweet Popcorn (Caramel, Chocolate, Toffee, Butterscotch)
• Savoury Popcorn (Cheese, Chilli, Salted)
• Sweet & Savoury Popcorn (Sweet and Salty)
• Different Preparations (Air Popped, Oil Popped)
Looking for something unique and beautifully branded to fit your needs? Fancy a specific flavour or a bespoke packaging requirement? We're here to help!
Get in Touch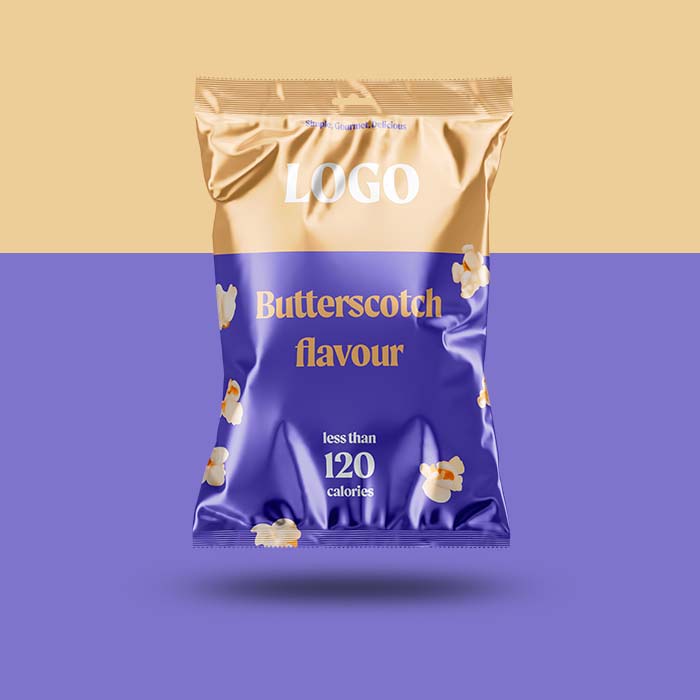 Specific dietary needs?
Do you have a specific popcorn product in mind? If you're looking for popcorn to suit specific dietary requirements, such as private label vegan snacks, we can help!
We offer:
• Gluten Free Popcorn
• Vegetarian Popcorn
• Protein Popcorn
• Vegan Popcorn
• Dairy Free Popcorn
• Low Calorie Popcorn
All of our popcorn is made to order from state of the art manufacturing facilities in the United Kingdom. The factories are SALSA accredited and operate to the highest standards of safety and hygiene.
Get in touch