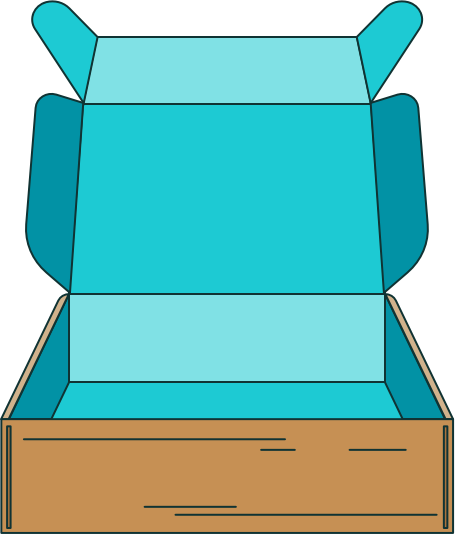 Build a Bundle
You can now build the popcorn bundle of your dreams. Simply pick your favourite Popcorn Shed flavours and ship directly to your doorstep!
How it works
🎁 1. Select the product type you want to build your bundle with.
🍿 2. Add your favorite popcorn flavours until the box is full.
💌 3. Sending it as a gift? Simply add a personalised message in the 'gift note' section on the basket page.
📦 4. Ship your bundle straight to your own doorstep or to the lucky gift recipient.
Build your bundle 🍿
Choose your favourite popcorn flavours